Projects Publicly Available
SOURCE is the multilateral project preparation platform led and funded by the Multilateral Development Banks. It brings about systemic change in the way governments prepare, procure and implement their infrastructure projects. SOURCE is implemented by the Sustainable Infrastructure Foundation (SIF).
SOURCE provides a comprehensive map of all aspects to take into account to develop quality and sustainable infrastructure, covering governance, technical, economic, legal, financial, environmental and social issues. It uses sector-specific sets of questions covering all the stages of the project cycle, spanning from project definition to operation and maintenance. SOURCE's objective is to strengthen the capacity of project developers by providing:
i) an online, secure and collaborative project management software, that can be connected to other databases, initiatives, platforms and tools;
ii) a structured and standardized methodology integrating multilateral best practices and standards, a practical access to curated knowledge products and tools as well as a knowledge management system to record, curate and manage lessons learnt and internal knowledge document;
iii) a communication platform between project stakeholders, reducing preparation and transaction costs, promoting transparency and consistency through the project cycle.
iv) a project promotion tool developed in liaison with private sector and investors; and
v) a standardized database, with servers under the jurisdiction of the United Nations, structuring infrastructure project information to prepare dashboards and assess performance and sustainability of infrastructure.
Training Enquiry
If you are a government/ public agency representative and wish to host a SOURCE training in your country, please contact us:
Energy

15%

15%

Social Infrastructure

20%

20%

Transport

41%

41%

Urban Services

9%

9%

Water & Waste

15%

15%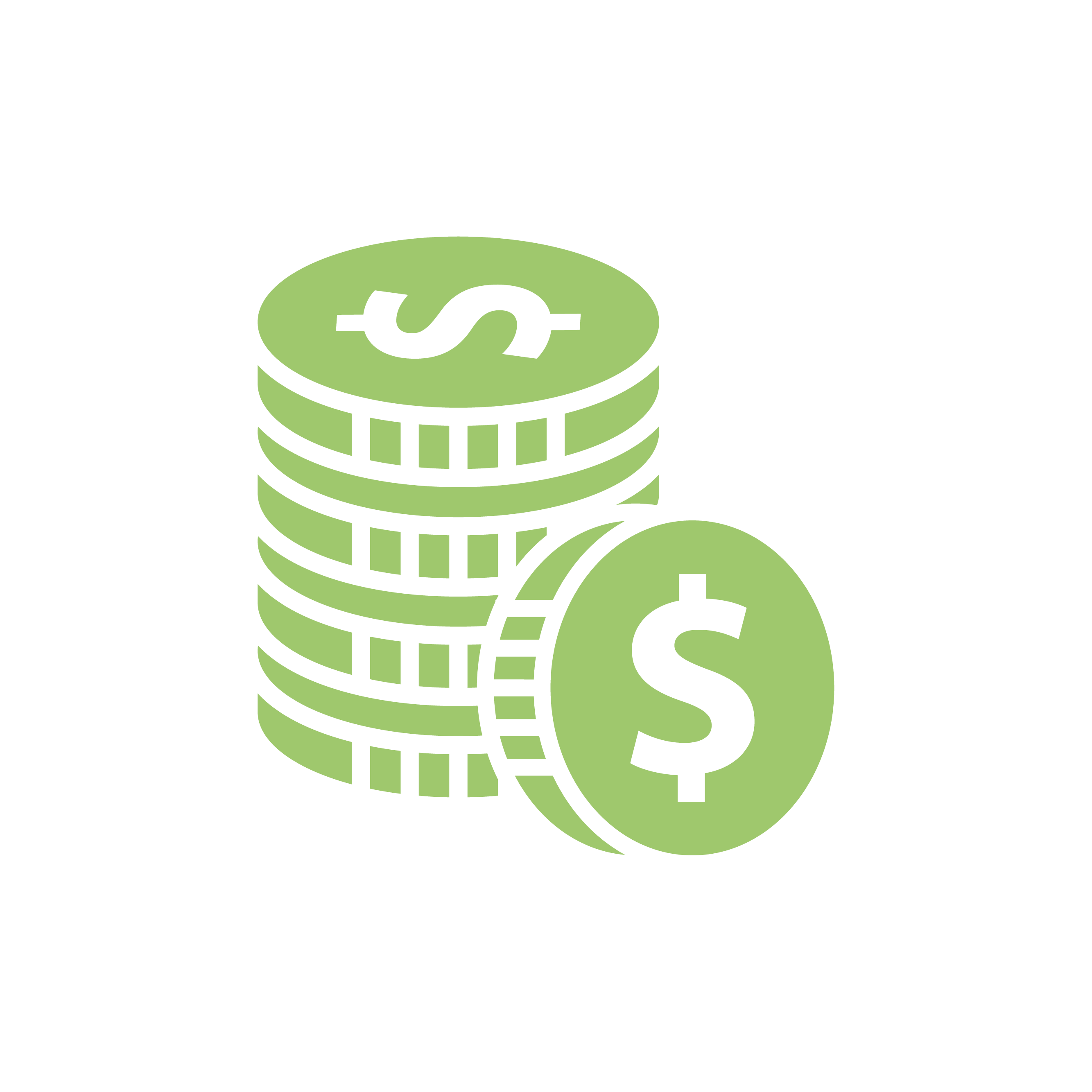 "As the world's first project preparation platform, SOURCE is fundamentally changing the way infrastructure is developed in today's digital age and represents the most collaborative initiative in the domain."
Christophe Dossarps
"We at the IaDB are beginning to work with and implement SOURCE in our partner countries, first we start with trainings and with trying to make SOURCE the standard, because it is the means to communicating, achieving transparency and making a checklist of products that need to be incorporated into our projects." José Agustin Aguerre
"SOURCE provides a standard, a common language. SOURCE as a tool is critical to improving transparency. SOURCE sends a signal to the market that the better prepared a project is, the less the marketplace has to think about doing due diligence." Emmanuel Nyirinkindi