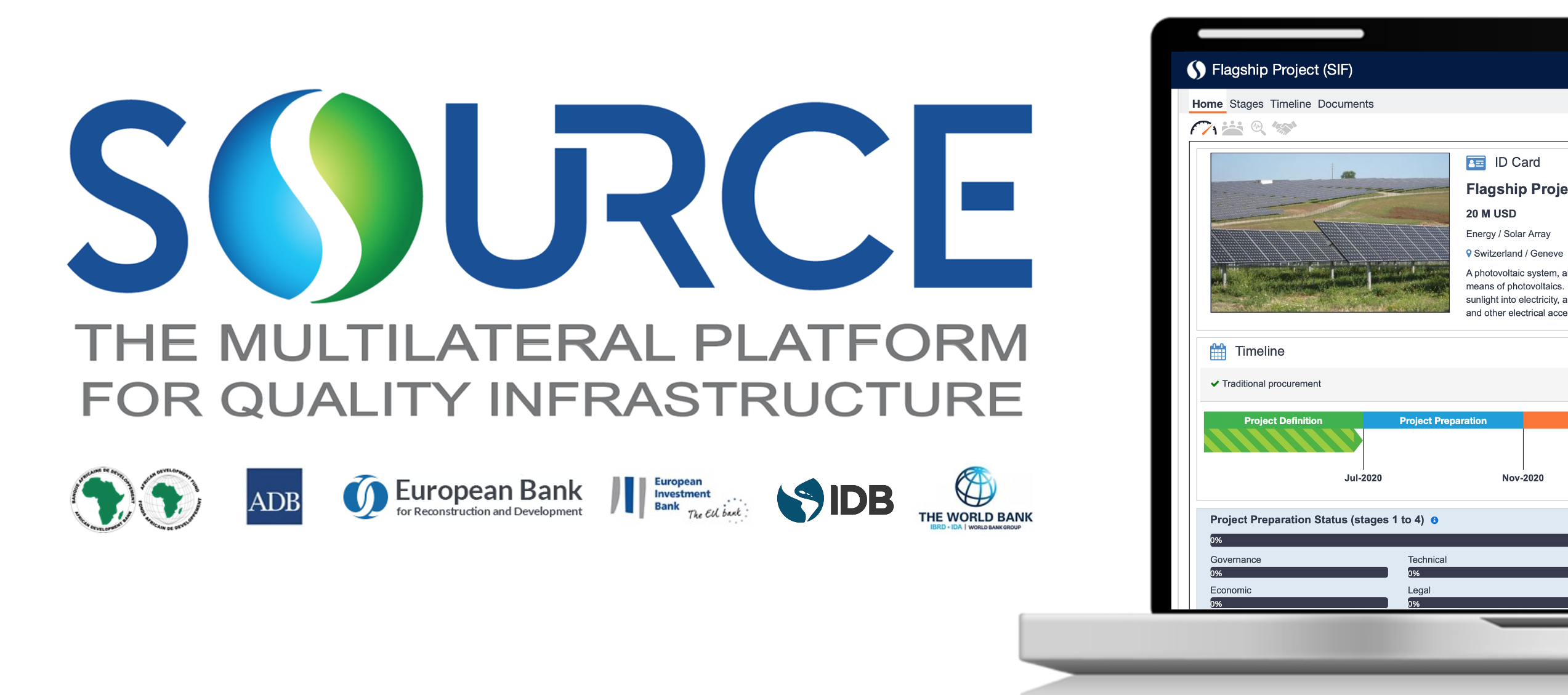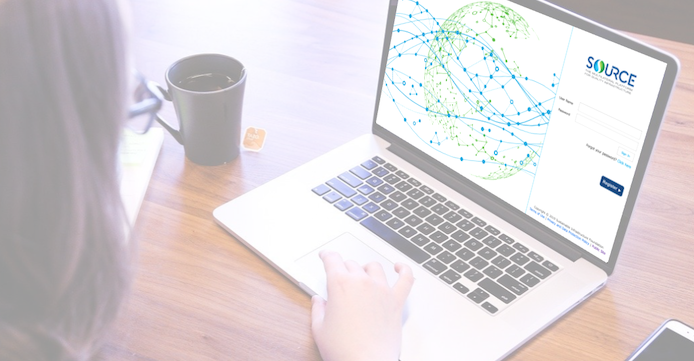 As an online project management system and global knowledge dissemination vehicle, SOURCE provides the following specific value propositions to reduce the impacts of the COVID-19 pandemic and assess the responses to this crisis : Leveraging global lessons learned: One...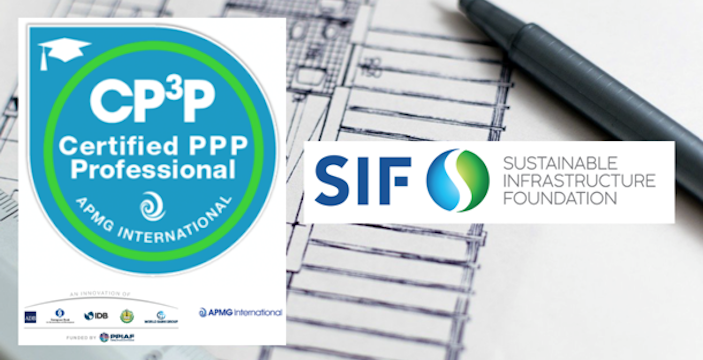 SIF is pleased to announce its Memorandum of Understanding (MoU) with APMG on the PPP Certification Program. The PPP Certification Guide as part of APMG's PPP Certification Program, helps public officials and their advisors implement efficient and sustainable PPPs....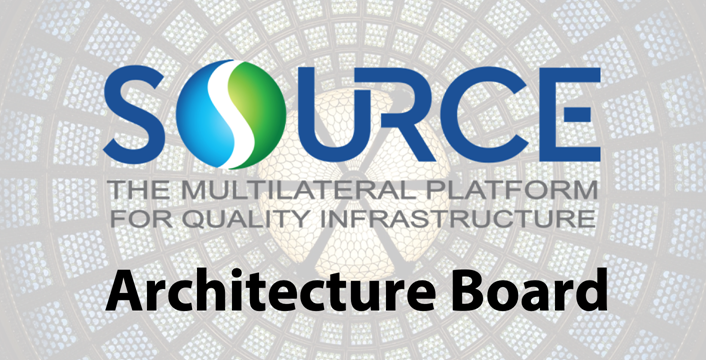 The SOURCE Architecture Board has been established on September 2019 to provide strategic direction to the development of SOURCE platform on technology-related topics. Acting under the SOURCE Council*, the Architecture Board will support and advise SIF to further...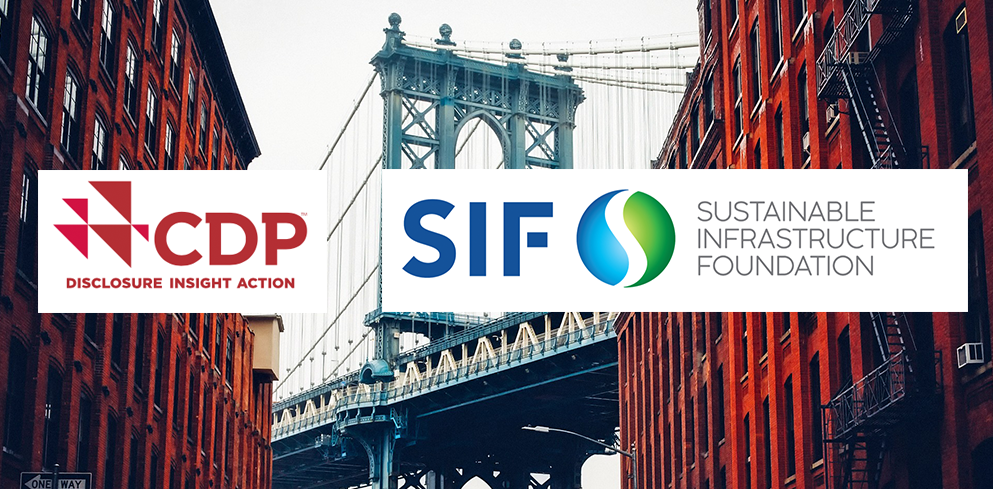 SIF is pleased to announce the signature of a cooperation agreement with the Carbon Disclosure Project (CDP) on October 15th in Washington to bridge climate resilient infrastructure projects from worldwide cities with the financial sector and improve their access to...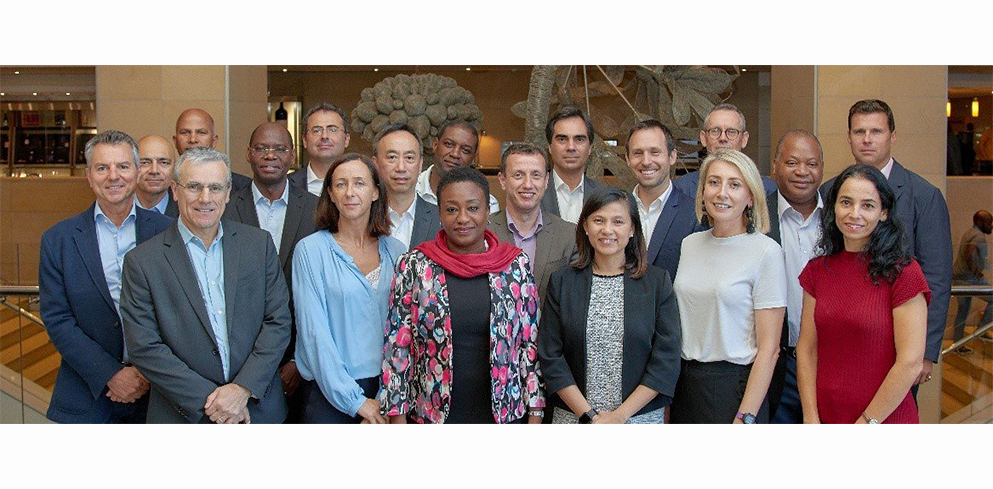 The African Development Bank's Information Technology (IT) Department (CHIS), organised and hosted a meeting for Chief Information Officers (CIOs) and high-level representatives from International Financial Institutions (IFIs) from September 23rd to 25th 2019 in Cape...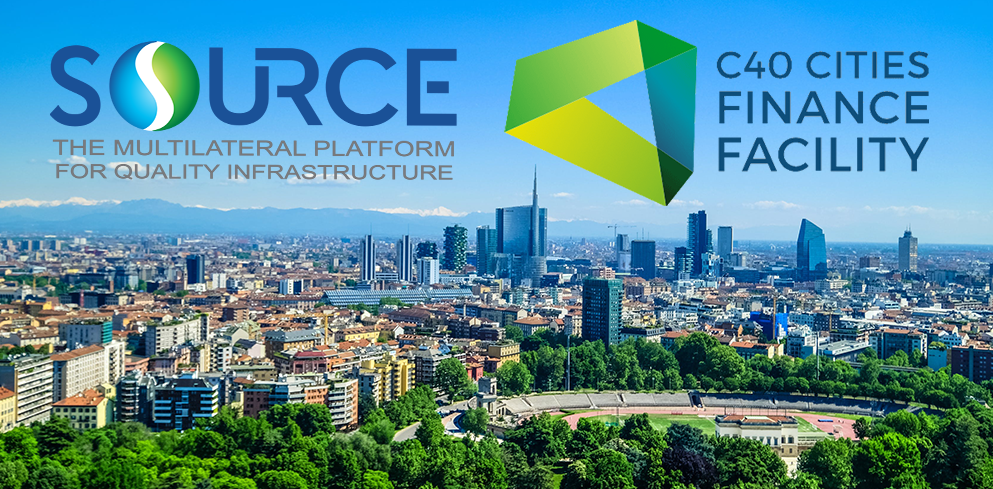 The C40 Cities Finance Facility (CFF) is now integrated in SOURCE Project Preparation Facility Finder, simplifying the access to early preparation technical assistance to municipal project developers. The CFF facilitates access to finance for climate change mitigation...