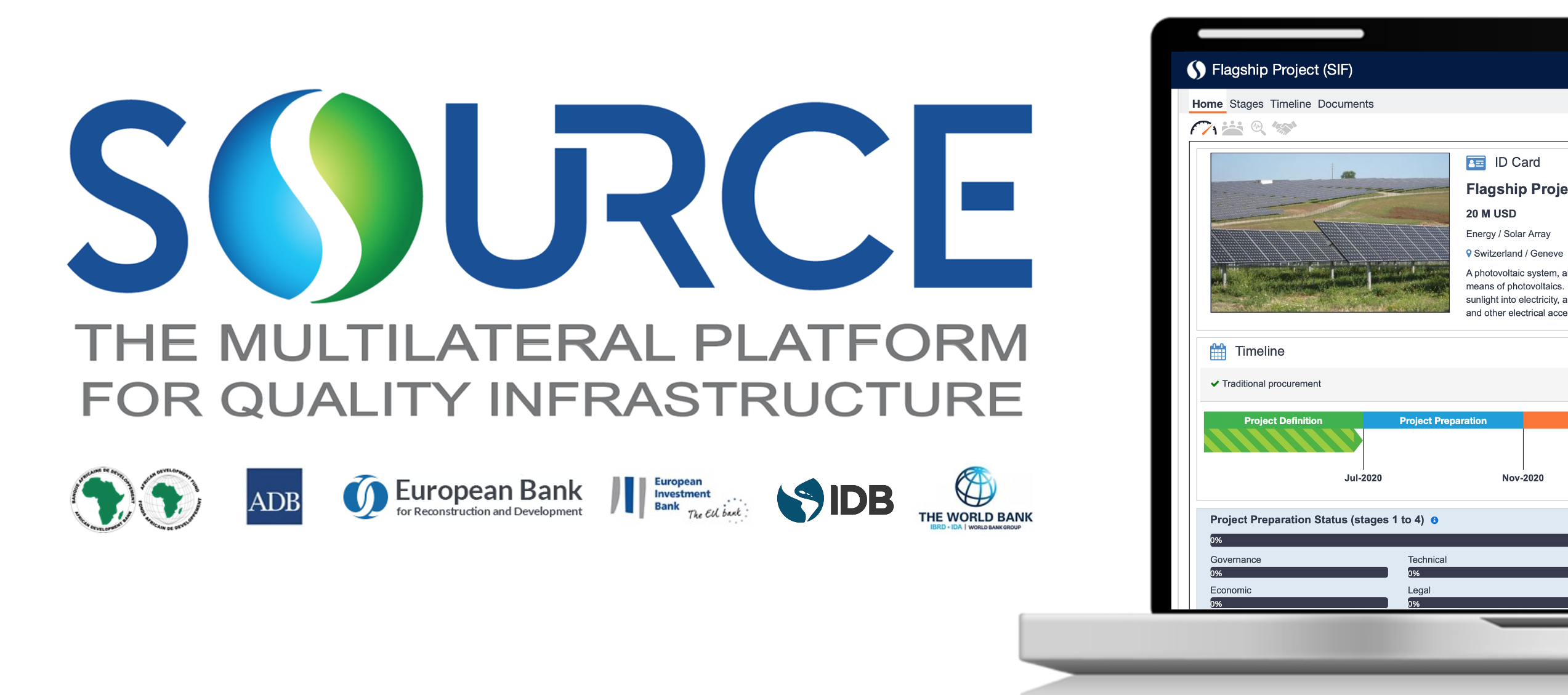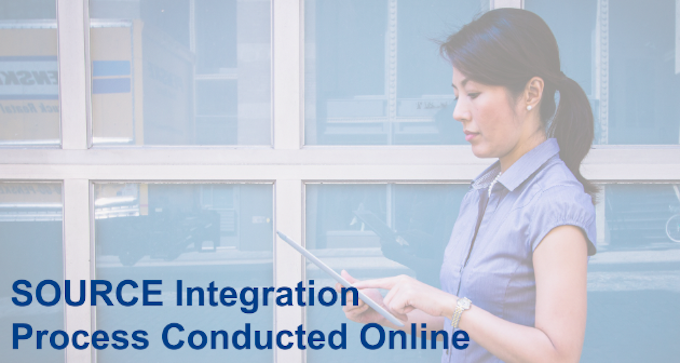 The COVID-19 pandemic directly impacted SIF's operations during the last 6 months, making it impossible to provide onsite workshops. The SIF management team's swift response brought online its support to governments in integrating SOURCE. SOURCE presentations,...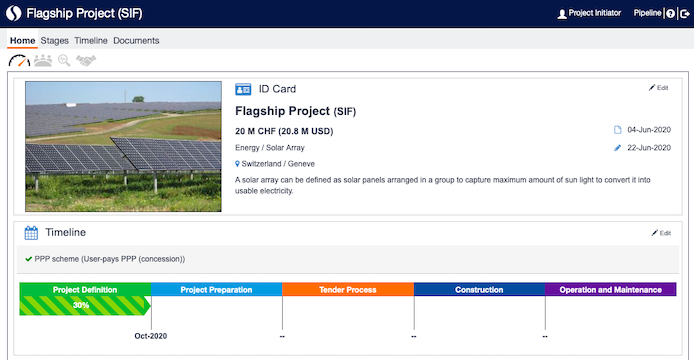 To better answer the needs of project developers and enhance users' experience, SIF is delighted to announce the launch of the following new functionalities and the upgrade of the project preparation templates on SOURCE: 2 new project preparation templates are...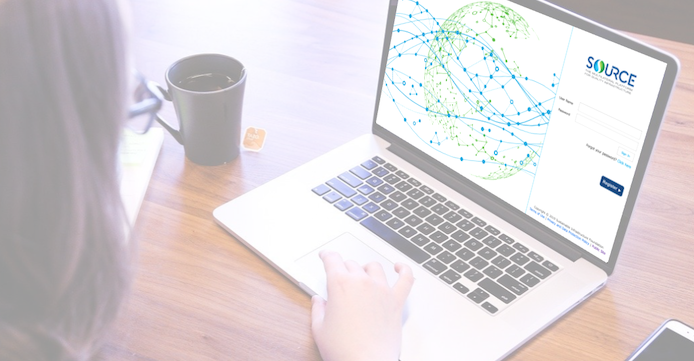 As an online project management system and global knowledge dissemination vehicle, SOURCE provides the following specific value propositions to reduce the impacts of the COVID-19 pandemic and assess the responses to this crisis : Leveraging global lessons learned: One...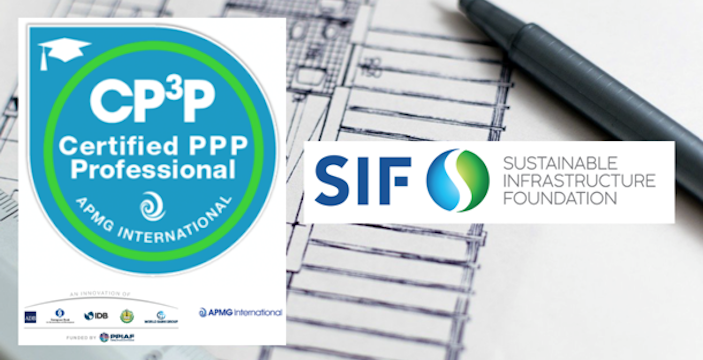 SIF is pleased to announce its Memorandum of Understanding (MoU) with APMG on the PPP Certification Program. The PPP Certification Guide as part of APMG's PPP Certification Program, helps public officials and their advisors implement efficient and sustainable PPPs....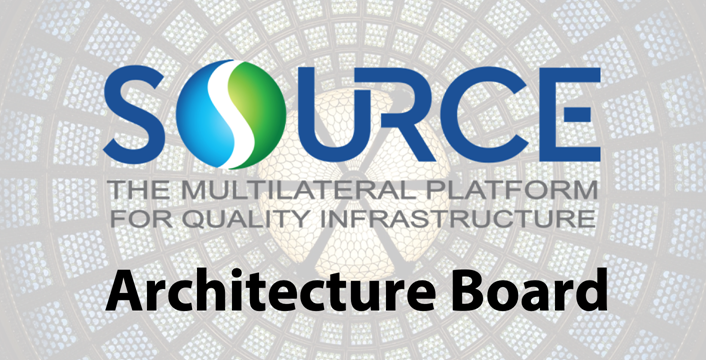 The SOURCE Architecture Board has been established on September 2019 to provide strategic direction to the development of SOURCE platform on technology-related topics. Acting under the SOURCE Council*, the Architecture Board will support and advise SIF to further...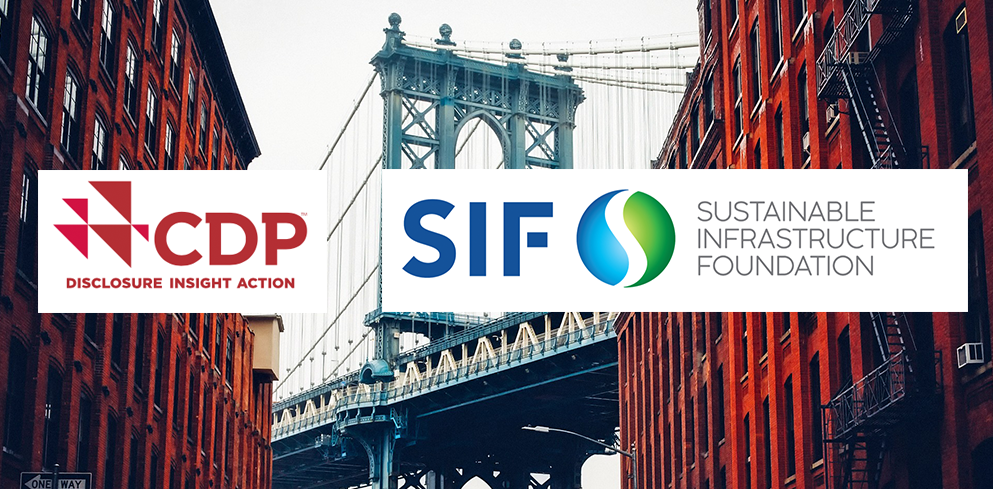 SIF is pleased to announce the signature of a cooperation agreement with the Carbon Disclosure Project (CDP) on October 15th in Washington to bridge climate resilient infrastructure projects from worldwide cities with the financial sector and improve their access to...