SOURCE is the multilateral project development platform
 led and funded by Multilateral Development Banks
 in response to the G20 for addressing the global infrastructure gap.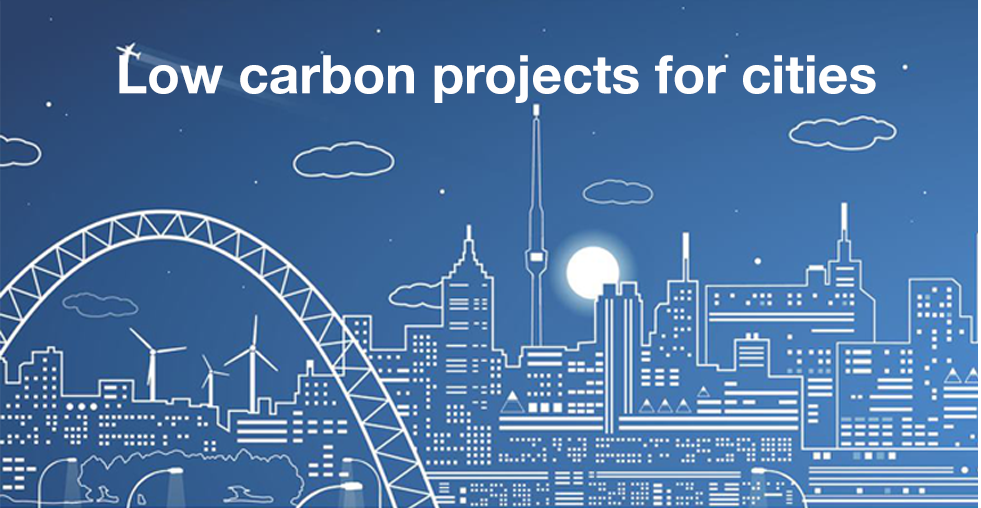 Climate change and the unprecedented growth of cities, especially in emerging economies and developing countries, require increased investments in sustainable infrastructure projects that reduce greenhouse gas (GHG) emissions. Yet, cities face significant barriers to...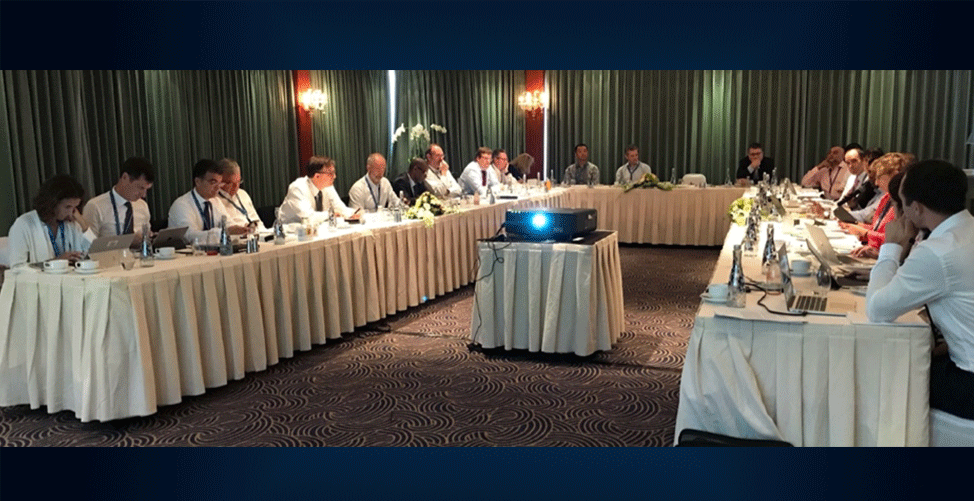 SOURCE new governance was introduced during Annual Meeting in Bali, on October 12th 2018. The governance has been revised in order to strengthen Multilateral Development Banks' (MDBs) involvement in strategic decision-making and budget approvals, and accommodate the...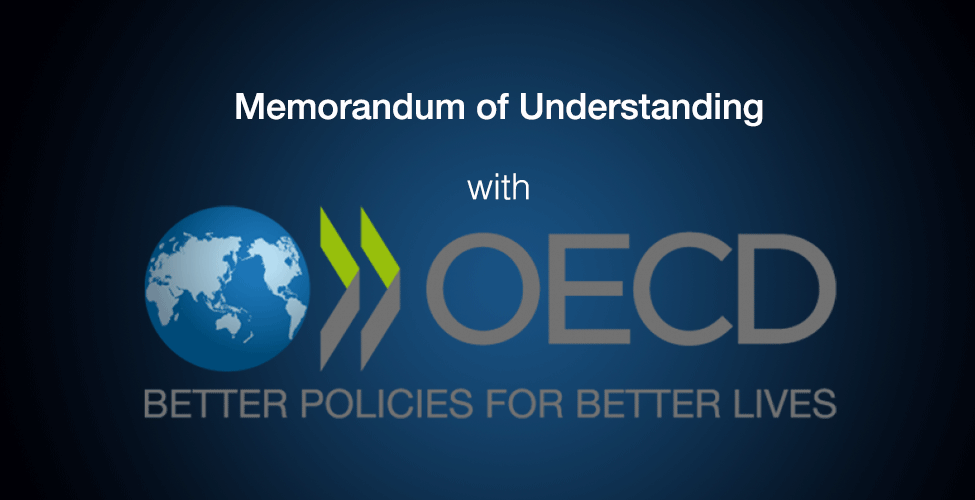 SIF is pleased to announce the signature of a Memorandum of Understanding with the Organisation for Economic Co-operation and Development (OECD) aiming to foster co-operation in the area of infrastructure development. As part of this collaboration, SIF will integrate...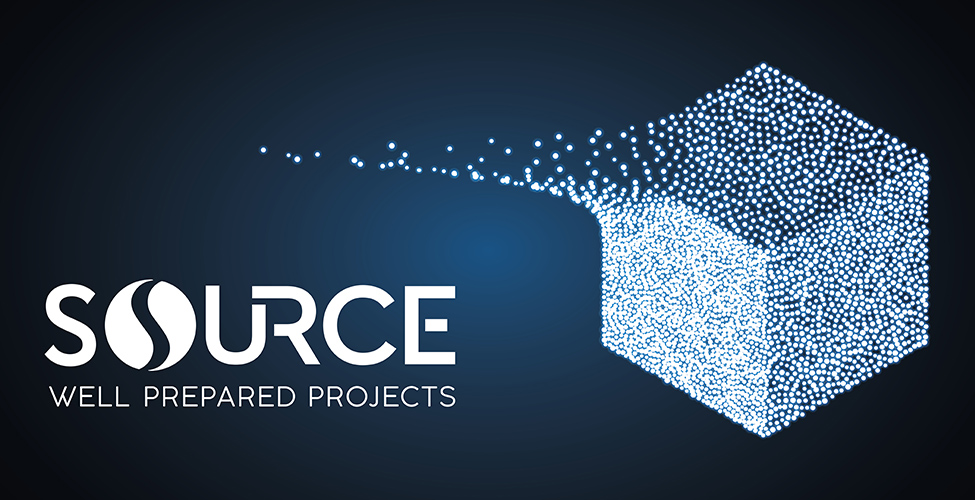 SOURCE is structured around a series of questions, that define a comprehensive "mind-map" of all the key issues to consider during the development of an infrastructure project. These questions vary depending on the type of project (greenfield vs....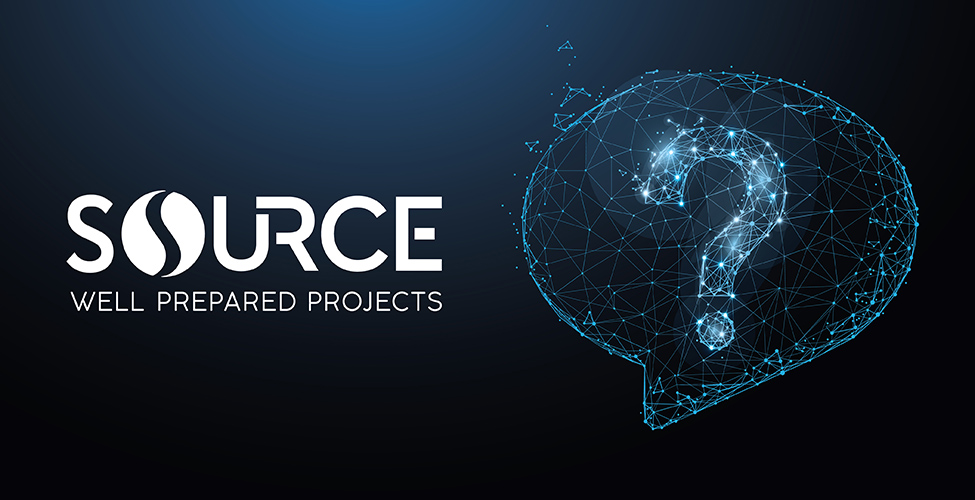 Through its integration into governments and IFIs' operations across the project cycle, SOURCE acts as a trusted, secured collector and repository of project data covering legal, economic, financial, technical and ESG dimensions. Until now, this allowed SOURCE to...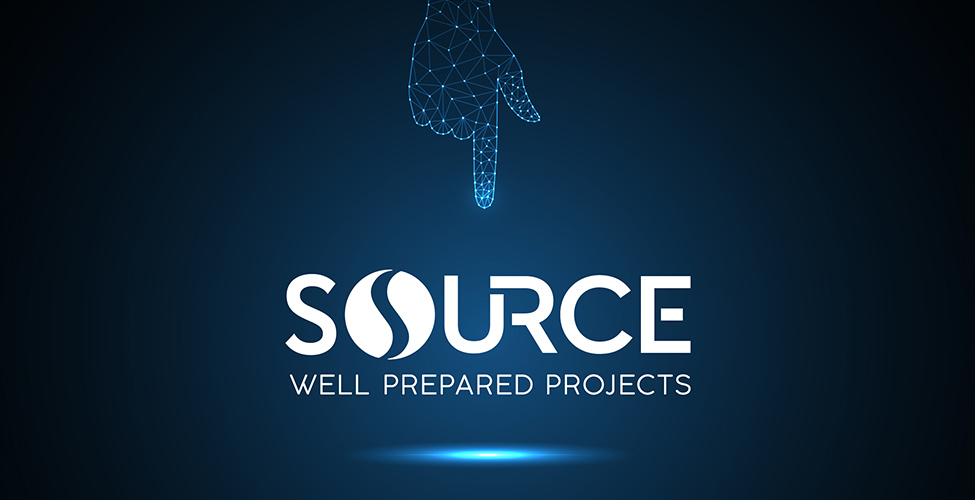 Our objective has always been to help develop better infrastructure projects. SOURCE provides a comprehensive guide to all relevant aspects of project preparation and disseminates global principles, standards and good practices in a practical, digestible format,...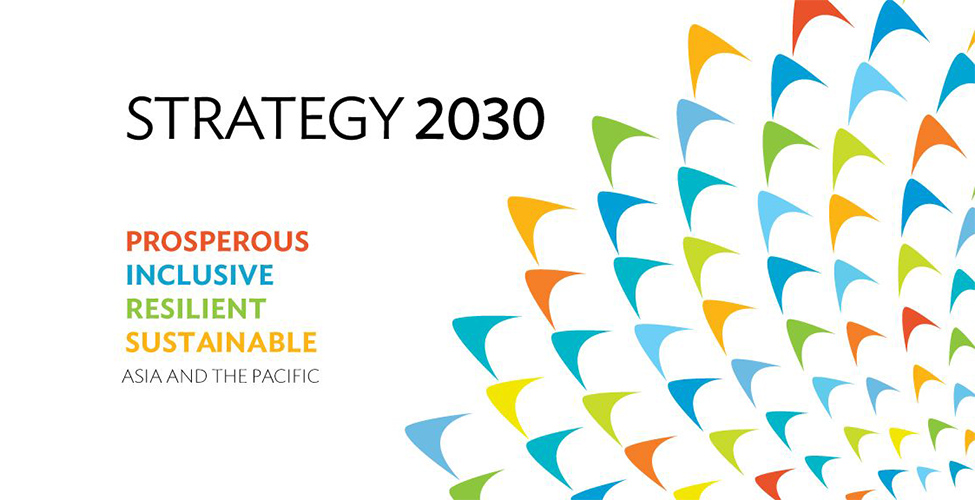 MANILA, PHILIPPINES (26 July 2018) — The Asian Development Bank's (ADB) Board of Directors has approved a new long-term corporate strategy, Strategy 2030, that sets out the institution's broad vision and strategic response to the evolving needs of Asia and the...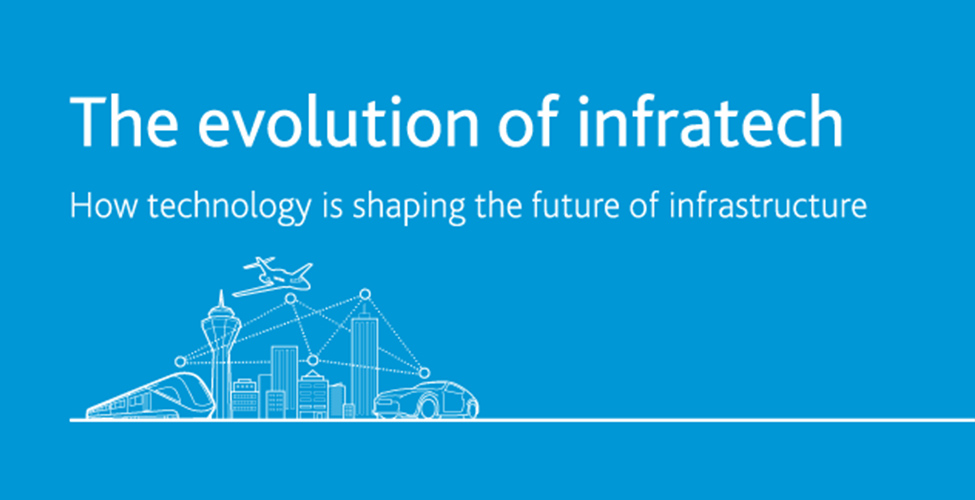 How technology is shaping the future of infrastructure   Key findings from the report. Technology is a deciding factor in new infrastructure projects: 97% of respondents say that the quality of technology and the level of its integration are increasingly decisive in...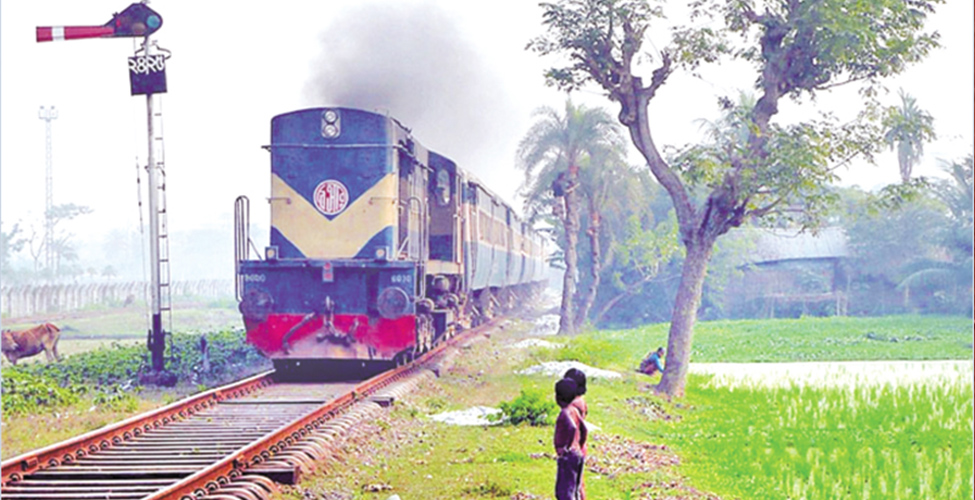 The Asian Development Bank (ADB) will provide $360 million loan for improving the operational efficiency of Bangladesh Railway (BR) by procuring modern rolling stock and supporting the ongoing railway reform, reports BSS. The Manila-based lending agency will sign two...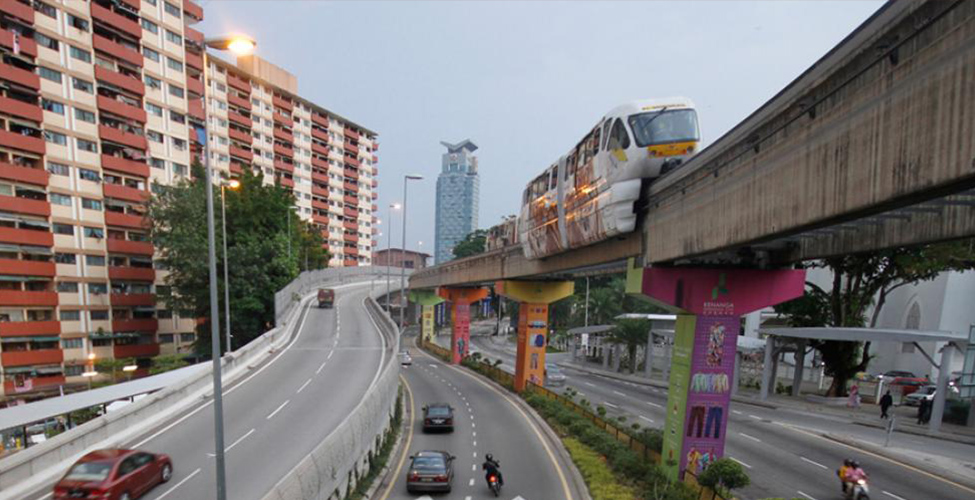 Asia and the Pacific has seen dramatic improvements in its transportation network, electricity generation capacity, and telecommunications and water infrastructure, among others. Better access to infrastructure has driven growth, reduced poverty, and improved people's...