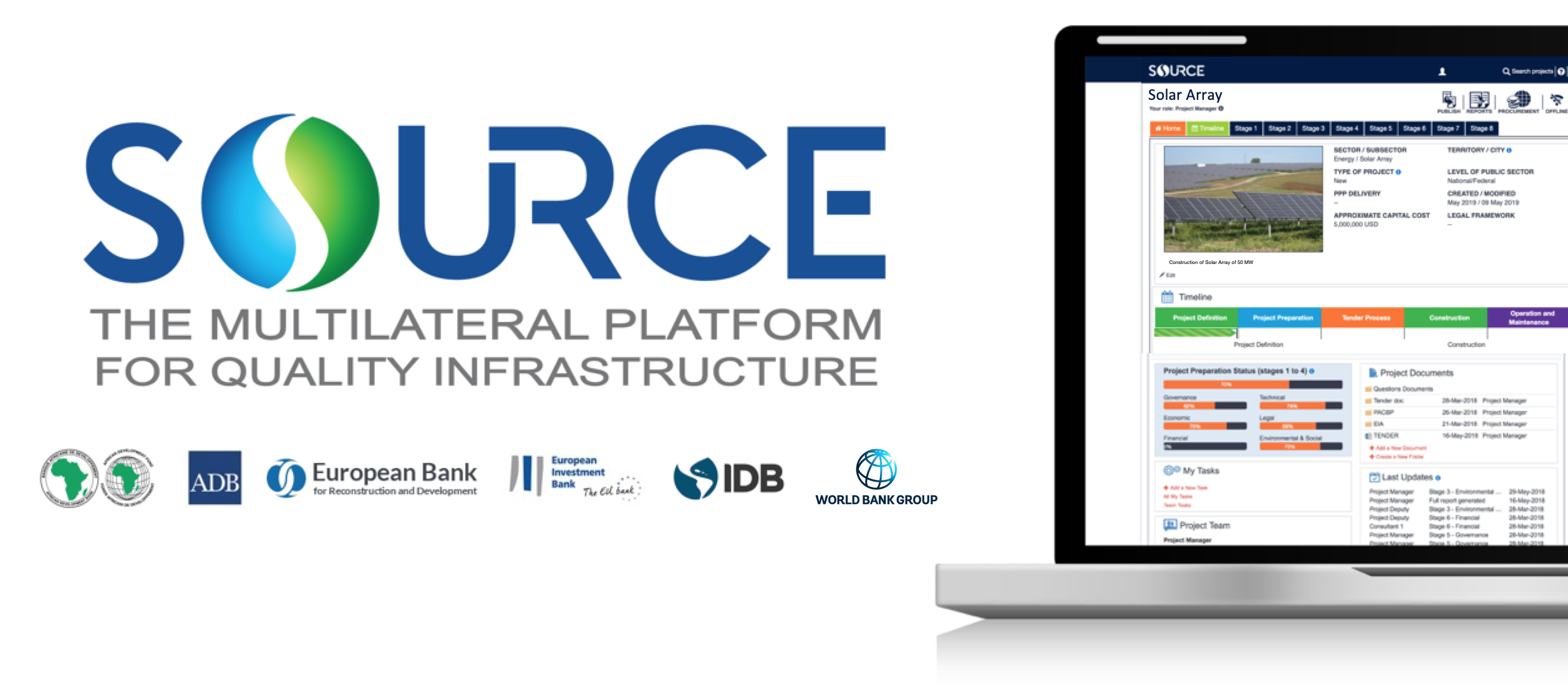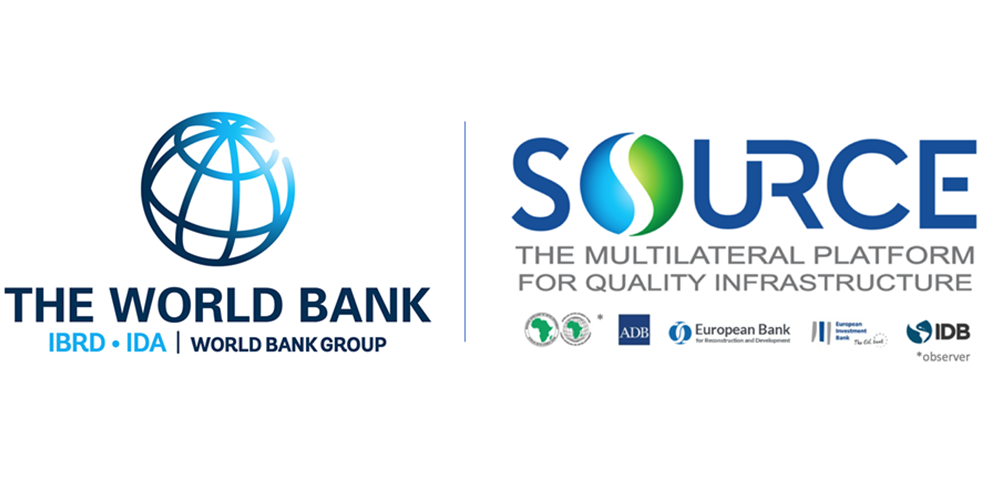 SIF is delighted to welcome the World Bank at the SOURCE Council. The SOURCE Council is composed of representatives of Multilateral Development Banks (MDBs). MDBs that have made full annual institutional membership contributions to SIF and are working to integrate...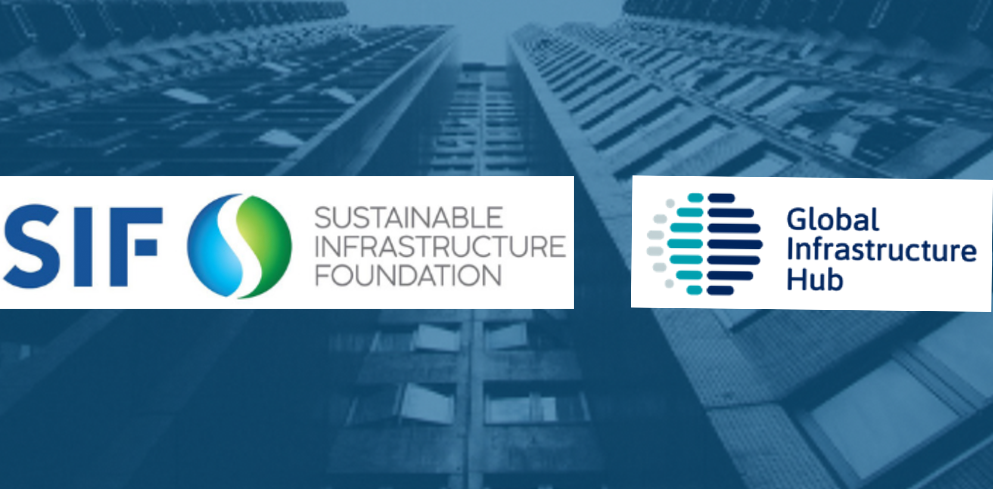 The Sustainable Infrastructure Foundation (SIF) and The Global Infrastructure Hub (GI Hub) signed a Memorandum of Understanding (MoU) today to foster their cooperation and collaboration in the area of global infrastructure development. Complementing the GI Hub's work...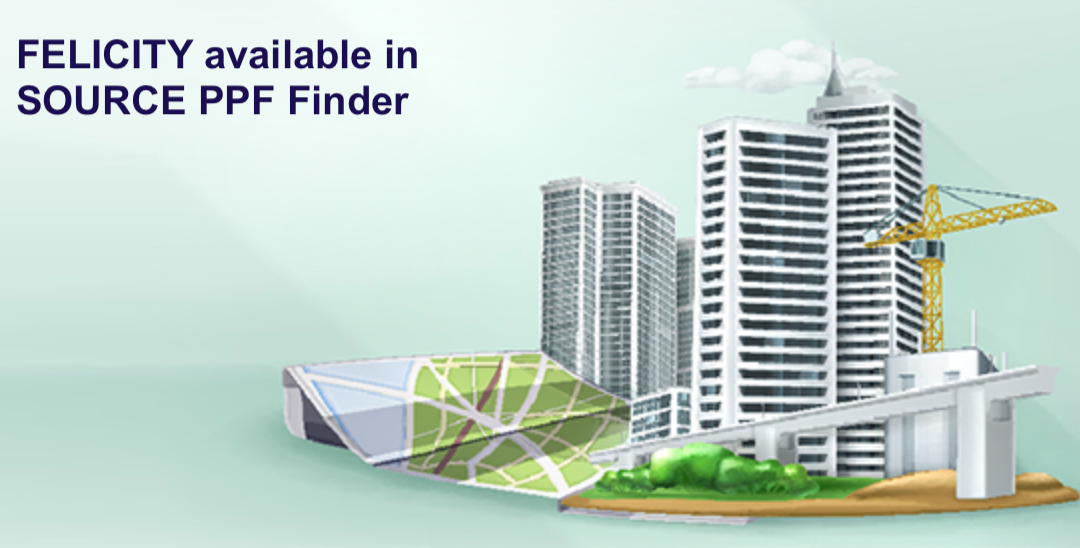 FELICITY (Financing Energy for Low-carbon Investment - Cities Advisory Facility) [1] the joint initiative of the European Investment Bank (EIB) and the Deutsche Gesellschaft für Internationale Zusammenarbeit (GIZ) providing advisory services and capacity building...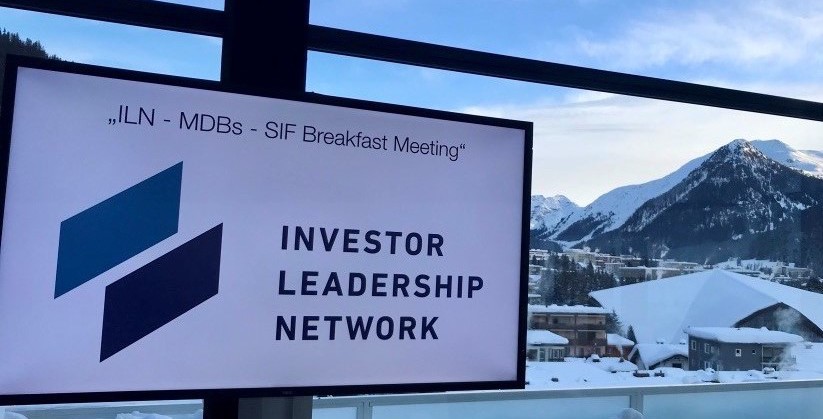 Leaders from the Investor Leadership Network (ILN) and Multilateral Development Banks (MDBs) are pleased to announce the start of discussions to establish a partnership and accelerate their collaboration around ongoing ILN initiatives. After a productive meeting...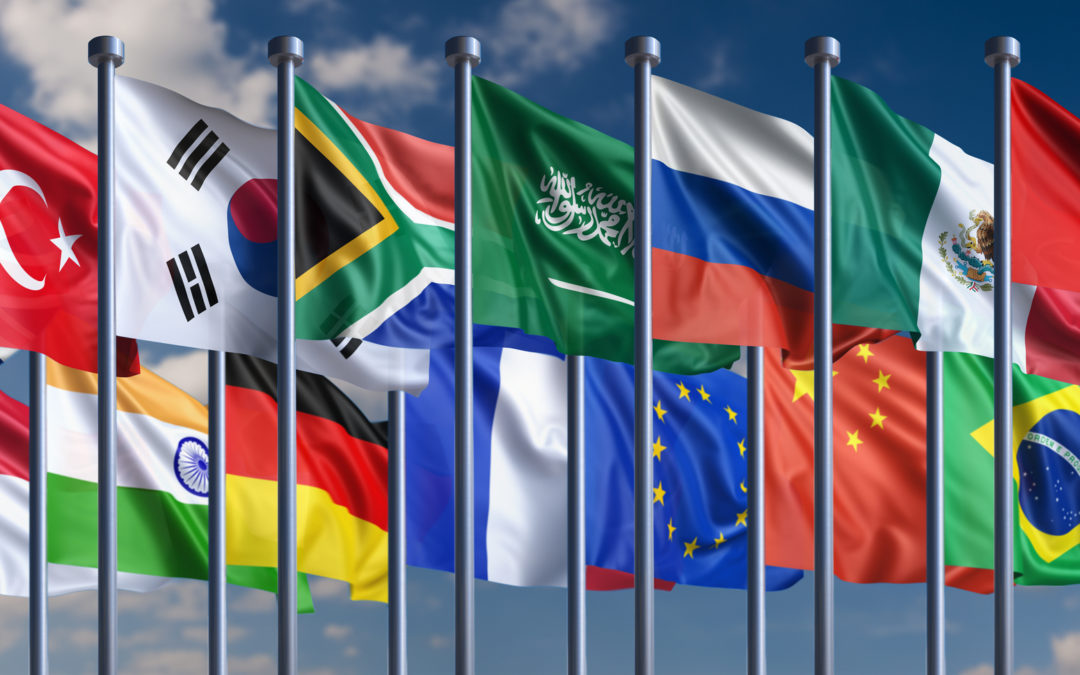 Although US-China trade dispute drew much of attention during the recent G20 Summit in Buenos Aires, Argentina on 30 November and 1 December, there was an important agreement among G20 leaders on the future of work and infrastructure development. A declaration was...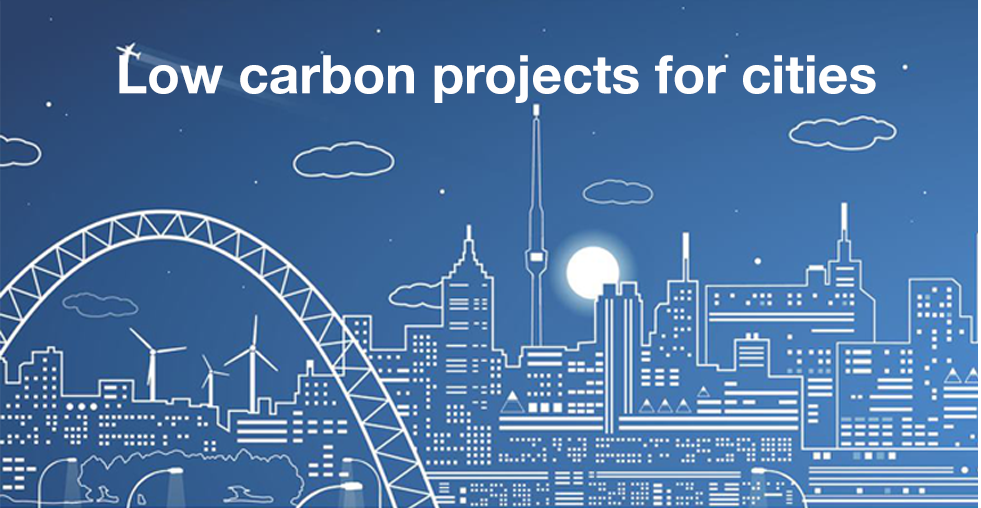 Climate change and the unprecedented growth of cities, especially in emerging economies and developing countries, require increased investments in sustainable infrastructure projects that reduce greenhouse gas (GHG) emissions. Yet, cities face significant barriers to...