STRATEGIC COMMITTEE
SIF's Strategic Committee membership is by-invitation only and subject to renewal on an annual basis. Current members are:
•  Africa Investor (Ai)
•  Carbon 60
•  Cities Climate Finance Leadership Alliance (CCFLA)
•  European Investment Project Portal (EIPP)
•  India Infrastructure Finance Company Limited (IIFCL)
•  Infrastructure Sustainability Council of Australia (ISCA)
•  Private Infrastructure Development Group (PIDG)
•  Regions of Climate Action (R20)
•  The Committee for Acceleration of Priority Infrastructure Delivery (KPPIP)
INTRODUCTION TO SIF STRATEGIC COMMITTEE MEMBERS

Africa investor (Ai) Group, is an investment banking oriented advisory firm, which also supplies a broad range of investment data, research, broadcast and published content to a growing number of international investors with interests in Africa.
Africa investor Capital is the principal investment arm of Africa investor and runs the Group's Search Fund. Africa investor Business Media, publishes Africa investor magazine; maintains the prestigious Africa investor 100 Index Series, and hosts Ai CEO Investment Roundtables.

Established in 1999 and headquartered in Toronto, Carbon60 embraces all five layers of the hosting solution stack to deliver end-to-end hosting solutions for business-critical workloads that demand the highest levels of accountability, reliability, performance and security.
Carbon60 has developed industry-leading, tailored solutions for specific industry verticals that require secure and high-performance cloud services. They provide holistic IT expertise across many verticals, platforms and technologies – from secure managed hosting, to transformative hybrid clouds, to complete application lifecycle management.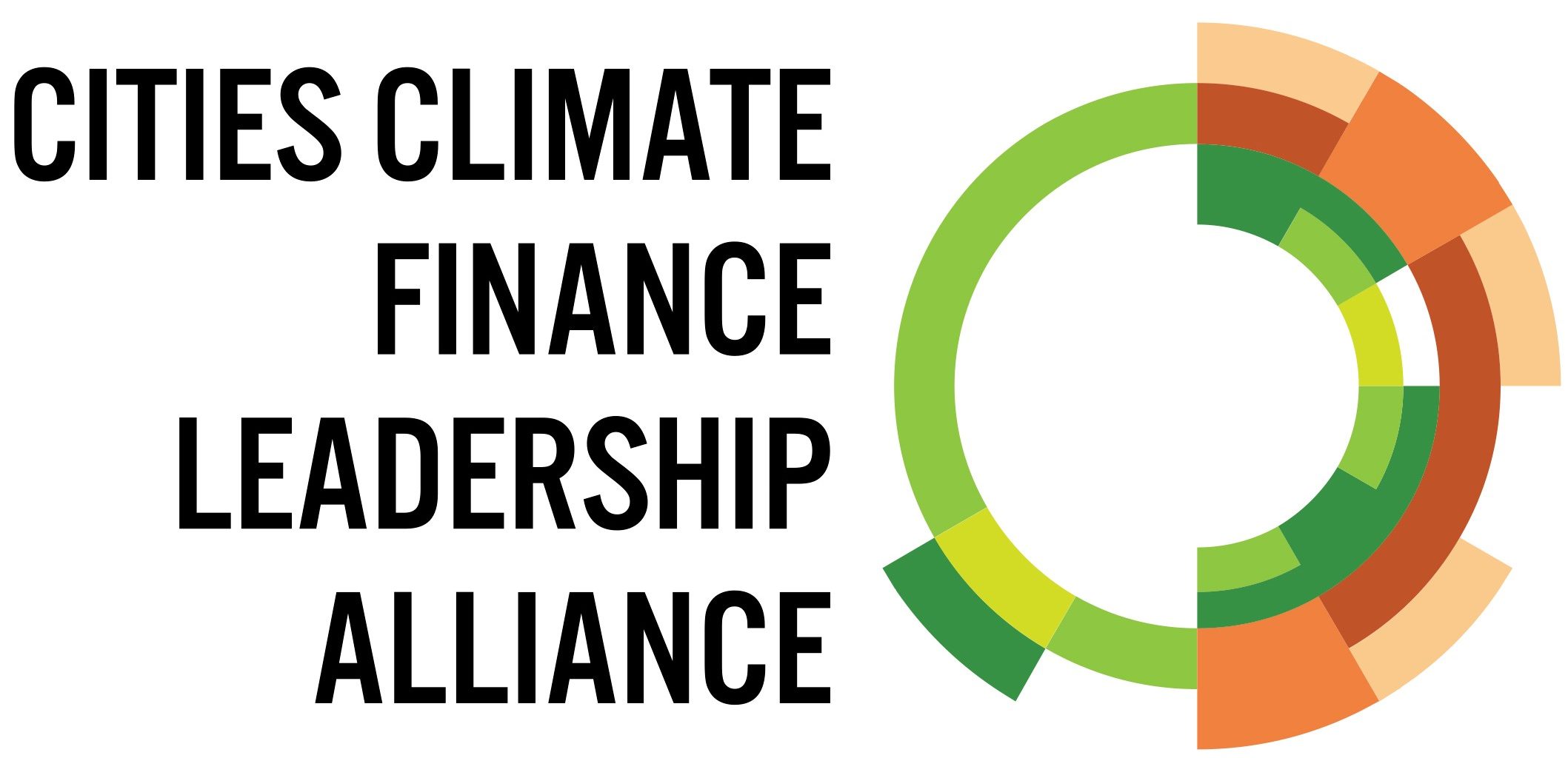 The Cities Climate Finance Leadership Alliance (CCFLA), launched at the UN Secretary-General's Climate Summit in September 2014, is a coalition of 50 organisations actively working to catalyse and accelerate investment into low-carbon and climate-resilient infrastructure in cities and urban areas. CCFLA's core value propositions include: advocacy and raising visibility; scaling-up successful financial products; growing pipelines of bankable projects; creating enabling environments; catalysing and brokering partnerships; and coordinating and manage research & knowledge
The Alliance is coordinated through the work of a Steering Committee, a Secretariat co-coordinated by FMDV in partnership with R20, UN Environment and UN Development Program, and a range of Working Groups made up of Alliance members.

The European Investment Project Portal (EIPP), an initiative of the European Commission, is a multilingual online platform providing greater visibility and transparency about EU investment projects. The EIPP is a key instrument of the Investment Plan for Europe aiming to support the financing of investment projects across the EU covering all sectors of the economy.

The India Infrastructure Finance Company Ltd (IIFCL) was established in 2006 as a wholly owned Government of India company. IIFCL has been offering its financial support to the infrastructure sector through direct lending, take out finance schemes, credit enhancement schemes and refinance schemes.
The sectors eligible for financial assistance from IIFCL are as per the harmonised list of Infrastructure Sub-Sectors as approved by the Government and Reserve Bank of India (RBI). These broadly include transportation, energy, water, sanitation, communication, social and commercial infrastructure.

The Infrastructure Sustainability Council of Australia (ISCA) is a member-based not-for-profit public and private industry council. ISCA is the peak industry body for advancing sustainability outcomes in infrastructure.
The ISCA is advancing sustainability outcomes in infrastructure through the development and facilitation of the IS rating scheme, which is an industry-compiled voluntary sustainability performance rating scheme evaluating planning, design, construction and operation of all infrastructure asset classes in all sectors linking industry, communities and commerce beyond regulatory standards. The IS rating scheme is Australia's only comprehensive rating scheme for evaluating sustainability across design, construction and operation of infrastructure.

The Private Infrastructure Development Group (PIDG) mobilises private sector investment to assist developing countries in providing infrastructure vital to boosting their economic growth, and combating poverty. PIDG uses its expertise to create a climate in which private investors can feel confident in the long-term stability and sustainability of the projects in which they are investing.
Through a group of subsidiary companies, PIDG offers specialised financing and project development expertise. Together, these companies are designed to get infrastructure initiatives off the ground, in countries which find investment hard to attract.

Regions of Climate Action (R20) helps sub-national governments around the world to develop and communicate low-carbon and climate resilient economic development projects.
R20 promotes a number of innovative financial mechanisms to facilitate the development of the most promising projects. On the one hand, the Pre-Investment Facilities (PIFs) allows a project team to conduct the feasibility studies required for bankability; on the other hand, the Leonardo DiCaprio Philanthropic Planet Pledge Fund (PPF), and the Green Investment Accelerator Facility (GIAF), provide and attract additional investment capital to fund project implementation.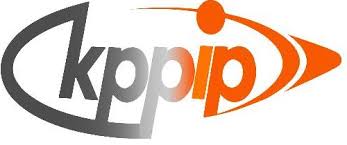 The Committee for Acceleration of Priority Infrastructure Delivery (KPPIP) was established with the main objective of becoming a coordinating unit in decision-making processes to encourage settlement of issues arising from the lack of effective coordination between the various stakeholders. KPPIP acts as the point of contact to facilitate coordination in debottlenecking efforts for National Strategic Projects and Priority Projects.
KPPIP also has a duty to expand the capacity of the Government Contracting Agencies (GCAs) to ensure their capability for providing the projects as well as a duty to coordinate issuance of regulations and policies related to infrastructure.